Cooling Systems for Your Denver Home
Colorado summers get HOT!
But there's no reason why your home needs to stay stifling this year. Whether you are ready to install a new cooling system or your existing system needs some attention, Sensible Heating & Cooling has the experience necessary to keep you cool all summer long.
New Cooling System Installation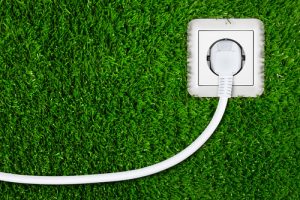 Sensible Heating & Cooling offers many different options for Colorado homeowners looking to replace their current cooling system. We install traditional air conditioners, high-efficiency air conditioners, geothermal heat pumps that provide both heating and cooling for your home, and evaporative coolers (aka swamp coolers).
The great news is that energy efficient cooling is easier than ever to achieve. And it's easier to afford as well, with all of the energy credits and Xcel rebates available. Please give us a call to discuss ways to save on new cooling systems.
Preventive Maintenance for Cooling Systems
Both furnaces and air conditioners require annual tune-ups in order to operate at their peak. A lack of regular maintenance means systems that run less efficiently and drive up energy bills. And systems that aren't regularly maintained are also more likely to need costly repairs down the road. An easy way to ensure that your system gets the attention it needs is to sign up for one of our Service Agreements.
If you're currently having problems with your cooling system, we are always available to come do a checkup or repair. Just call 720-876-7166 or email dan@sensibleheat.net.