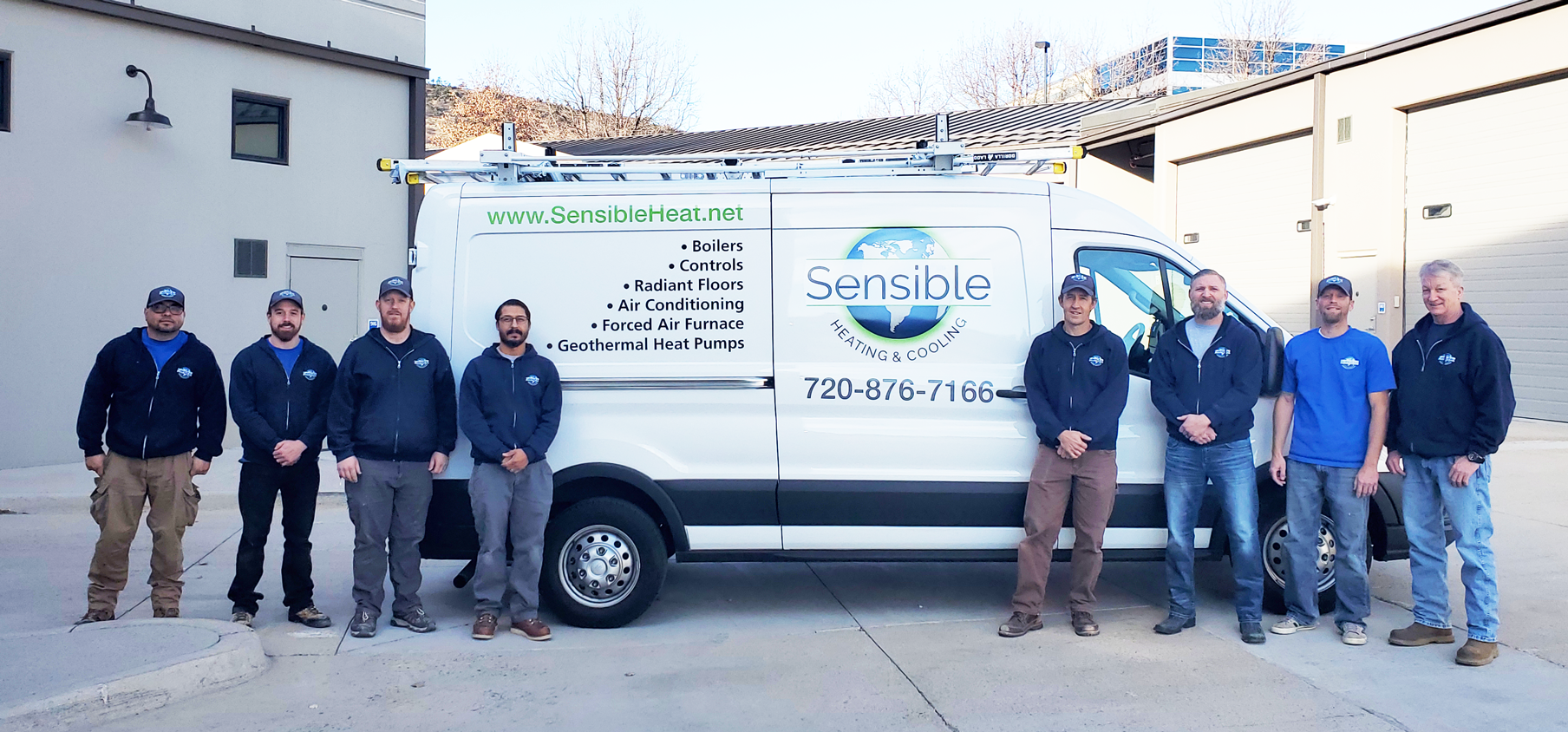 About Sensible Heating & Cooling
After spending almost 20 years in the HVAC industry, Dan Schmied founded Sensible Heating & Cooling in 2009 based on his commitment to the alternative energy movement and to providing consumers in Colorado with an accessible and affordable avenue to utilize technologies such as geothermal, solar, and heat pumps within their own homes.
In addition to alternative energy, our staff has extensive experience working with traditional heating and cooling systems such as furnaces, boilers, water heaters, and air conditioners. We provide installation and repair for a variety of systems, and we are committed to providing excellent customer service each and every time.
Sensible Heating & Cooling is NATE Certified and an accredited member of the Better Business Bureau. For more detailed information on alternative energy solutions, please check our other website:
www.coloradogeothermalheat.com
Meet the Sensible Team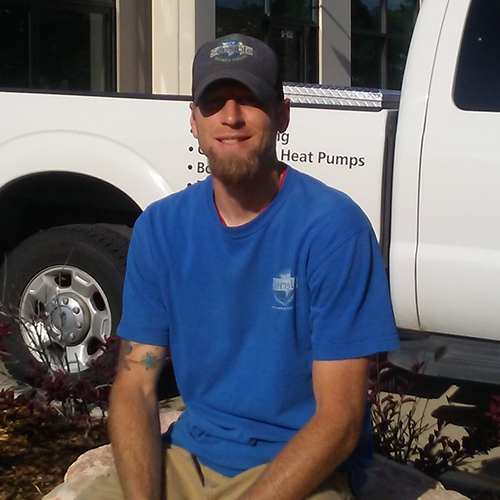 Dan Schmied- Owner
Dan Schmied is a native Coloradoan, and is proud to be a member of the thriving business community in the Denver Metro area. Dan has been learning and growing with the HVAC industry for the past 20 years, and is particularly passionate about providing viable alternative energy options to homeowners to help the environment. Sensible Heating & Cooling is a leader in the industry because of Dan's commitment to excellent customer service. Dan Schmied carries his Denver Master Mechanical Certificate and was recently certified to work on Uponor home control systems.  In his free time, Dan loves the outdoors, and spends his time enjoying all Colorado has to offer by camping, fishing and hiking.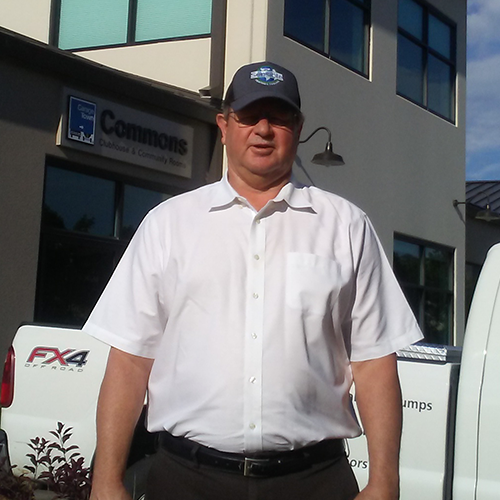 Phil Jensen
Phil began learning the HVAC industry in 1976 and has extensive experience including the service and installation of systems for both residential and commercial.  He has designed large-scale systems for commercial buildings, custom homes, and new buildings in the Denver metro area, as well as created systems for homes that simply need to be more comfortable.  He also owned and operated another small HVAC company for 22 years before selling that company, and is excited to join the Sensible team and share his wealth of knowledge with Sensible customers.  He is also excited to continue the mission of providing alternative energy systems for homes throughout Denver.  Phil has been married for nearly 40 years and has two grown children and two young grandchildren.  In his free time, he enjoys writing, golfing, fishing and gardening.  He loves being a grandpa, and can often be found playing catch with his grandson.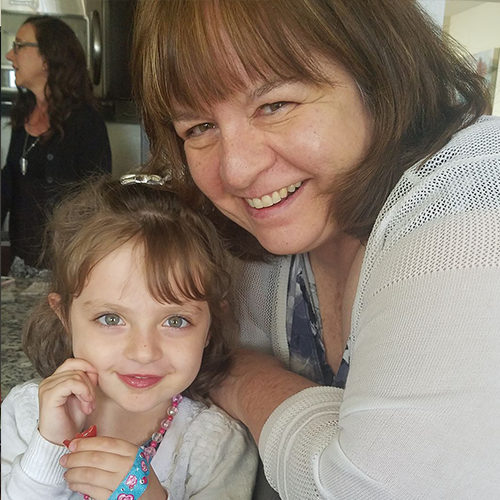 Jo Jensen
Jo began her career in HVAC in 1991, when she went to work with her husband Phil as part owner of a small HVAC company.  She began with managing the office, but quickly grew into the role of bookkeeper and dispatcher as well.  After Phil & Jo sold their company, Jo joined the Sensible team in 2011 as the office manager and has been an integral part of Sensible ever since.  Jo is the main point of contact for all Sensible customers and enjoys the daily contact with customers and technicians, as well as helping to grow Sensible and expand the reach of alternative energy in Colorado.  Jo has been married for nearly 40 years and has two grown children and two small grandkids.  Jo loves being a grandma and spends time with her grandson and granddaughter several times a week.  She is an avid reader, loves to cook, and enjoys interior designing.
Erika Mendez
Erika is a Colorado native who joined the Sensible Heating & Cooling team as an Office Administrator three years ago. Erika previously worked for an electrical contractor based in Denver, and she brings a wealth of experience and knowledge to her current position with Sensible. Erika lives in Commerce City with her husband and two teenage sons. Erika enjoys hiking and spending time outdoors with her family.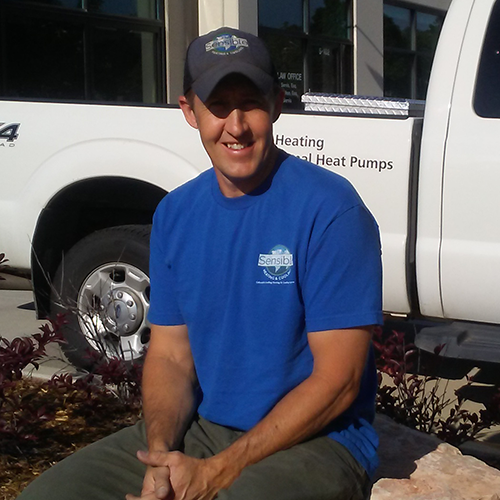 Aaron Small
Aaron grew up on a farm in Pennsylvania and moved to Colorado in 2007.  Aaron joined the Sensible team in 2015, and quickly made himself indispensable to the company. Aaron provides fantastic customer service as well as careful attention to every aspect of his work.  He provides both service and installation for our customers, and has enjoyed expanding his HVAC knowledge to include alternative energy systems since coming to work for Sensible.  He lives in Littleton with his wife, son and daughter, and like Dan, enjoys the Colorado mountains and hunting.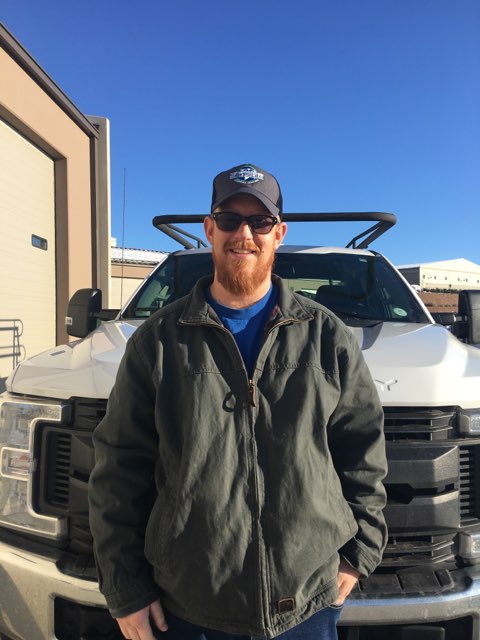 Neil Quinlivan
Neil is a fifth generation Colorado native and grew up in Denver.  His family has deep roots in Colorado, including a socialite great-grandfather. Lots of Colorado history.  Neil started in the HVAC industry in 2007 and worked summers for a Golden-based HVAC company while working on a degree in geology. After working in the industry for several year, Neil left school to work full time as an HVAC technician. Neil left the smaller residential company in 2015, and went to work for a commercial HVAC and refrigeration company based in Denver. Neil joined the Sensible Heating & Cooling team in 2018.  In his personal life, Neil stays busy with his wife and 2 year old daughter, and like to home brew and collect minerals.  He is also interested in renovating old homes.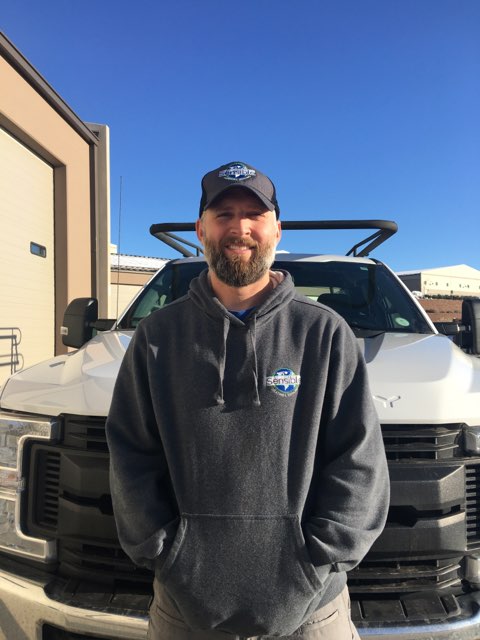 Stephen Pemberton
Stephen was born in Lakewood, CO and graduated from Green Mountain High School in 2004. He served in the United States Navy from 2007 to 2017. He completed 3 overseas deployments and was awarded 5 Navy and Marine Corps Achievement Medals for his valiant service. He graduated from Grand Canyon University in July of 2017 with a Bachelor's of Science in Applied Management. Stephen enjoys spending his free time with his wife and 3 kids, fly-fishing, and camping.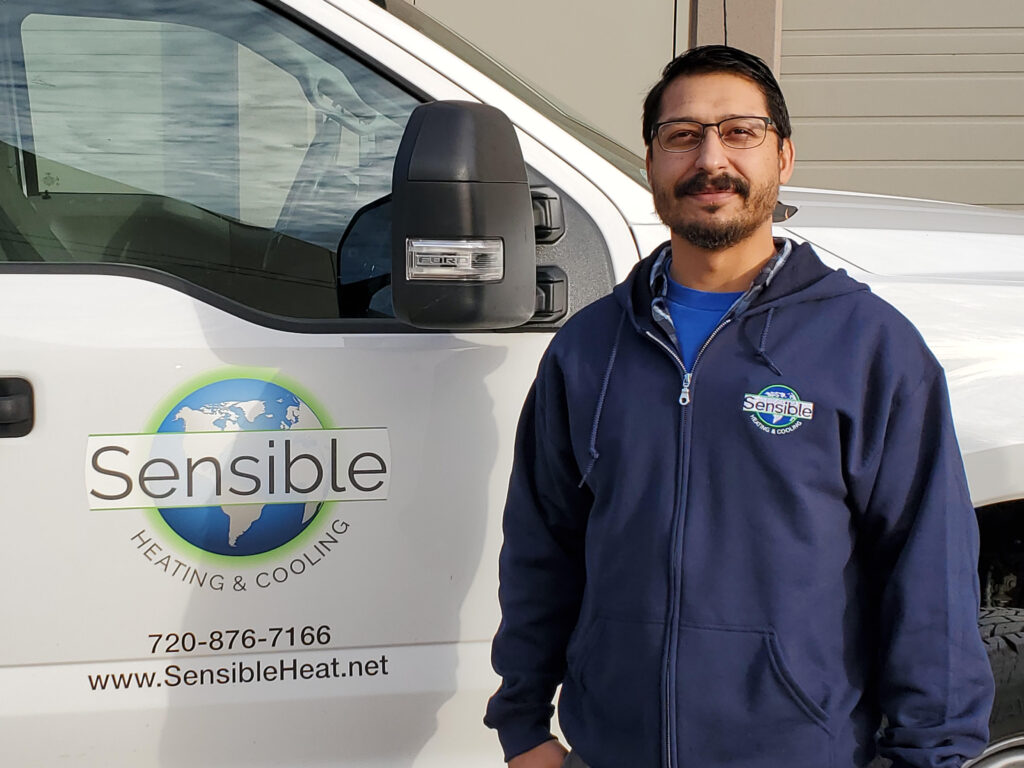 Eric Ramirez
Eric was born in North Carolina and spent most of his childhood in Southern California.  Eric and his family moved to Colorado 10 years ago.  Eric began his career in property management, and after 5 years he decided to pursue a career in HVAC, and attended school in Aurora.  Eric joined the team in early 2020 as a service technician.  In his personal life, Eric enjoys mountain biking, hiking and camping with his family.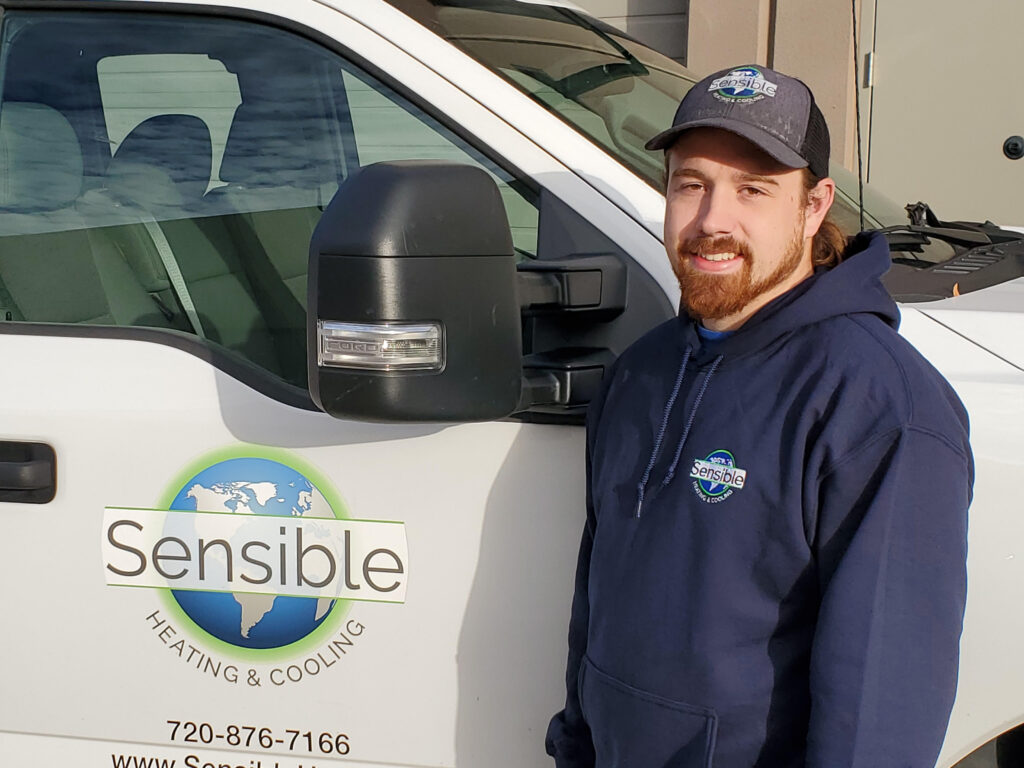 Devon Crandall
Devon was born in South Dakota, and just recently moved to Colorado to join the Sensible Heating team as an HVAC installer.  Devon began learning the trade in 2017 from his dad's family business.  Devon likes the variety of working in the HVAC trade, and working directly with customers.  Devon loves the Colorado outdoors, and moved here in large part to enjoy outdoor activities with his wife and young daughter.