HVAC Service Agreements for Your Denver Home
Did you know furnaces not properly maintained use up to 35% more energy to operate than units that have been cleaned and properly commissioned?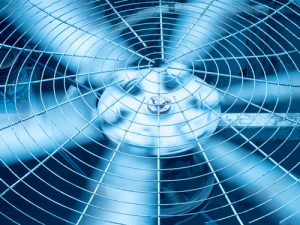 Performing routine maintenance ensures that your heating and cooling equipment is running as safely and efficiently as possible. Sensible Heating & Cooling understands the importance of routine maintenance, which is why we offer three different service plans at affordable rates.
Service Plan Options
Gold
Annual tune-up and inspection
Guaranteed same-day emergency service
No parts* or labor charges for unexpected repairs
*Out-of-warranty compressors or heat exchangers are not included.
Silver
Annual tune-up and inspection
Guaranteed emergency service within 24 hours
No labor charges for unexpected repairs
Bronze
Annual tune-up and inspection
Guaranteed emergency service within 24 hours
15% discount on all unexpected repairs
"Have to say I'm extremely impressed with this HVAC company. My last two appointments with Sensible Heating provided next day service for non-emergency problems. The first appointment was for an annual furnace check for my two furnaces and the second service call was for repair of our home humidifiers. It's wonderful to know that there are honorable companies with dedicated employees doing great work."