If you live in the mountain towns just outside of the Front Range (or if you've been camping up there in the last few weeks), you know that there is suddenly a real chill in the air overnight. From the perspective of a heating and cooling company, of course, this means one thing: furnace tuneups!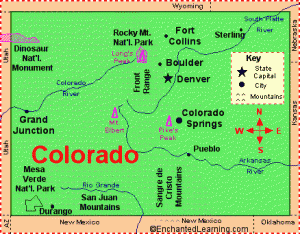 While our friends in Denver can continue to open their windows at night to cool off and enjoy a nice breeze, our customers in the mountains are definitely starting to think more about turning on the heat. Since we serve the towns of Evergreen, Kittredge, and Conifer and even down into Golden Gate, Coal Creek, and Turkey Creek Canyons, we can help get your furnace tuneups scheduled before anyone in Denver or Boulder is even thinking about them.
We are one of the few HVAC companies in Colorado that has such an extensive service range, so if you live in a mountain town, definitely give us a call to see if we cover furnace tuneups and other maintenance in your area.
If you live in the Rocky Mountains and need a furnace tuneup, contact us at 720-876-7166 or dan@sensibleheat.net.