NEXT LEVEL OF HOME ELECTRIFICATION
Connecting to Earth's Energy
We're Denver's premier heating and cooling company that delivers high-caliber conventional and alternative energy HVAC systems to homes of all sizes in the Denver Metro Area. 
Alternate Energy & Traditional HVAC Services
We've been doing this work for over a decade, and we are committed to providing our customers with quality geothermal and HVAC solutions.  Collectively, our team has over 100 years of experience.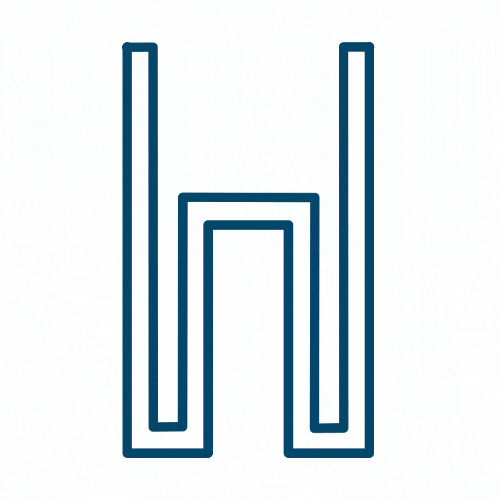 GEOTHERMAL
We're Colorado's leading geothermal experts.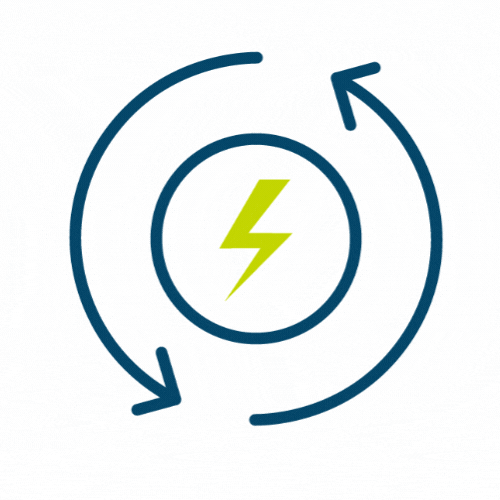 AIR SOURCE HEAT PUMPS​
An efficient and cost-effective heating and cooling system.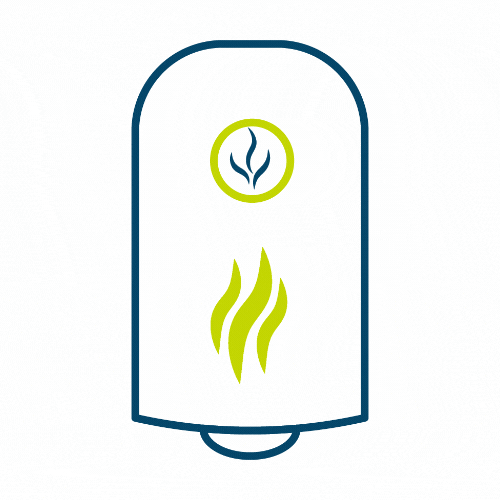 HEAT PUMP WATER HEATERS​
Uses electricity to heat the water inside of a home.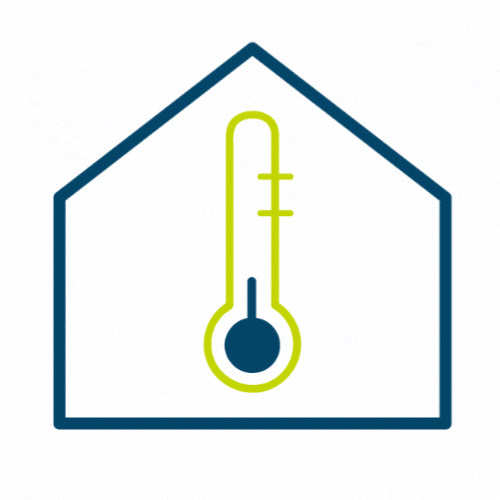 FURNACES​
Forced air furnaces last longer in Colorado.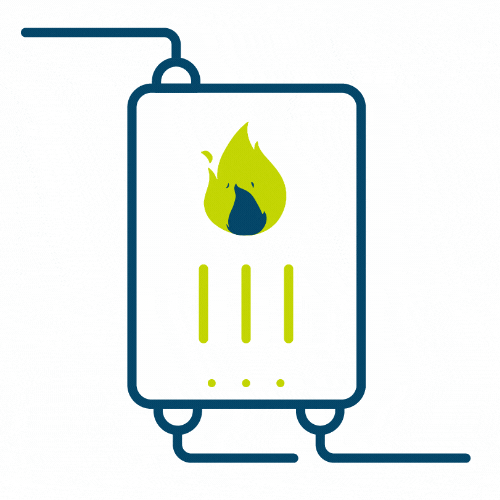 BOILERS
A quiet and efficient source of home heat.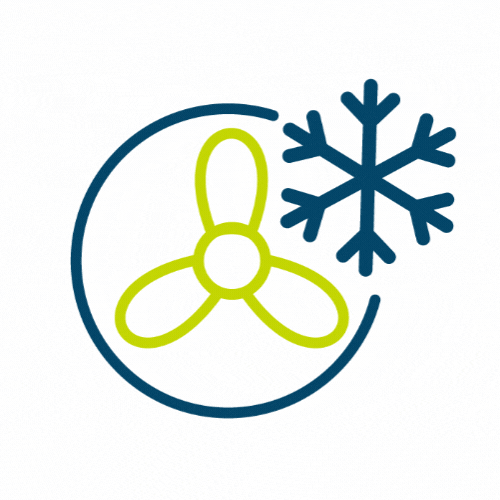 AIR CONDITIONERS​
Traditional and high-efficiency options to choose from.
We want to equip you with the right information, so you feel empowered to make sensible decisions that work for you and your household.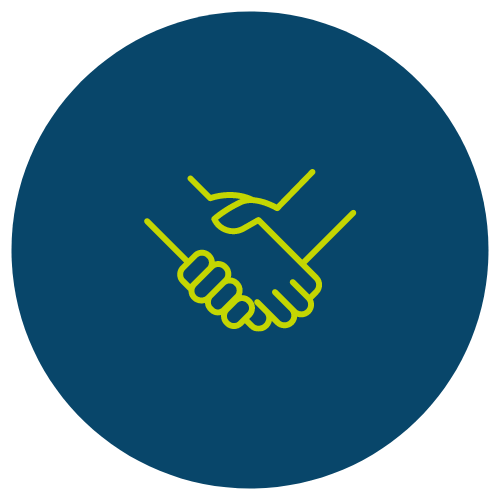 INTEGRITY
We aim to find the best solutions that fit your lifestyle.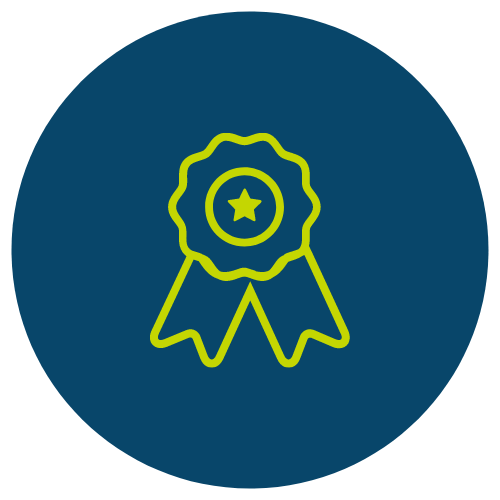 TRUST​
Our focus is to provide you with the best quality service.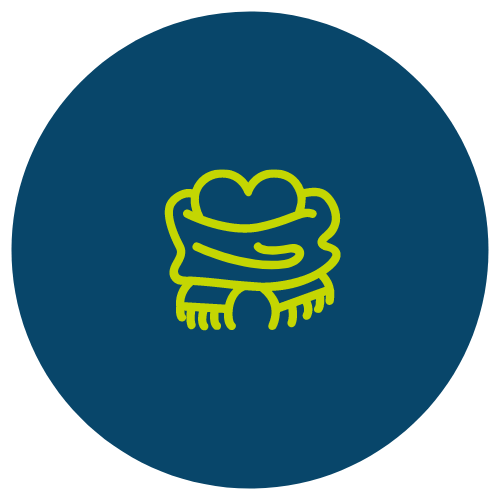 Comfort
We are a true partner and want to help you feel comfortable.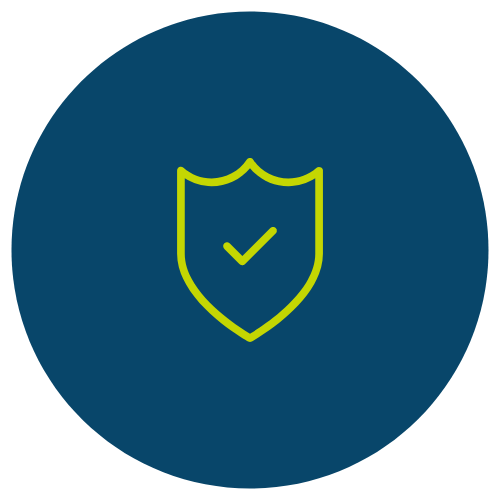 FUNCTION
We're functional, factual, and we want to help you feel confident.
Our team is knowledgeable and has extensive experience working with both traditional HVAC systems and alternate energy systems in the Denver Metro Area.
We pride ourselves on being sensible in our approach, process, and customer service.
If you are looking for some awesome, knowledgeable people to work with, these are the guys I highly recommend. Their friendliness and result-driven approach are what I love about them.
The team at Sensible Heating and Cooling were the most timely and efficient HVAC business I have ever worked with. The quote given was honored and the work completed was done in a professional and timely manner, Aaron covered all my personal belongings so that items weren't damaged do to the additional work needed to install my new furnace. The team definitely took the time, care, and sensitivity to provide the best costumer service I have ever encountered. I highly recommend this HVAC company.
Learn About the HVAC Industry
We're working to shape the HVAC industry, and we're committed to the alternative energy movement. As a team, we're focused on growth and innovation.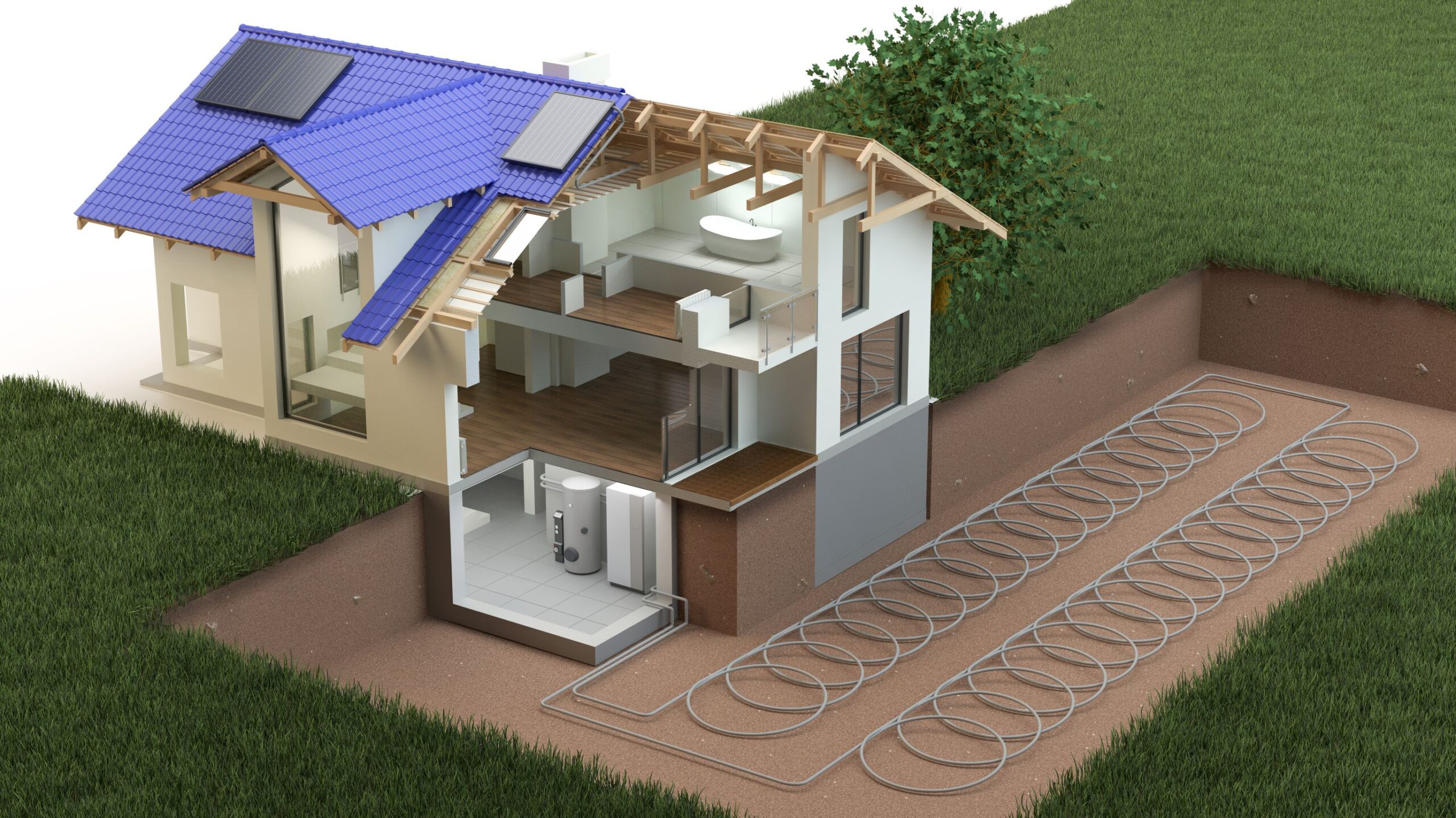 If you want to keep your HVAC system operating at optimal efficiency, then you want to make sure you have a regular maintenance plan in
Read More »
If you're looking to clean the air inside your home this spring, we can help. When you spend the majority of your time indoors, you
Read More »
Sensible Heating & Cooling's Phil Jensen chats about the many improvements and challenges over the years he has dealt with in the HVAC industry. From
Read More »
Next Level of Home Electrification
For us, energy efficiency and environmental responsibility are a way of life. However you live and run your household, our Sensible technicians and installers are here to help.