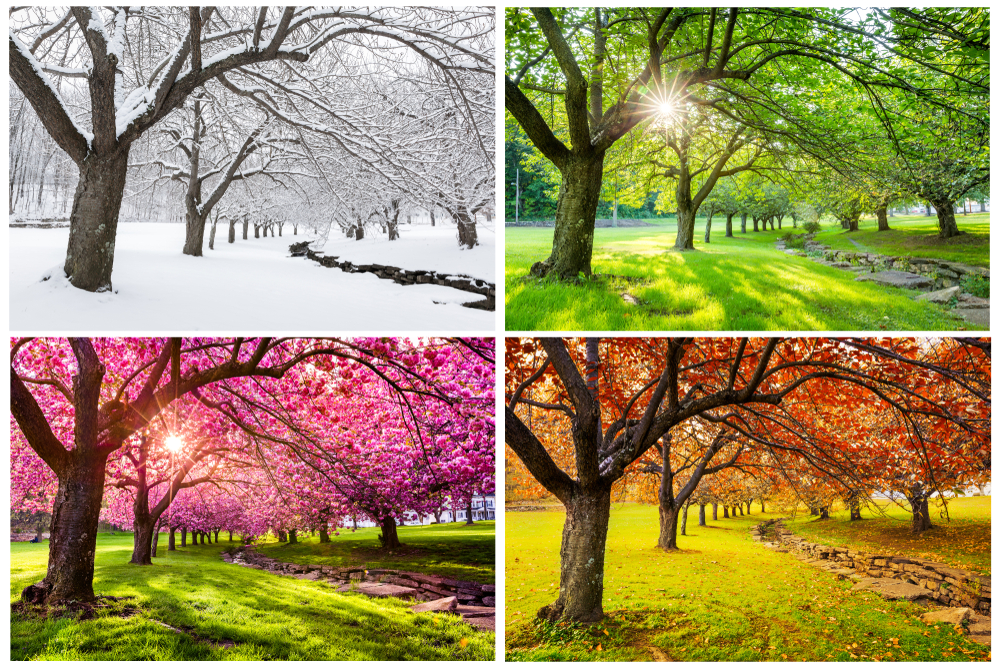 Current Heating & Cooling Promotions for Your Denver Home
Save on Equipment Replacements with Sensible Service Plans
Performing routine maintenance helps to ensure that your heating and cooling equipment is running as safely and efficiently as possible. At Sensible, we see the value in routine maintenance, and we make sure to educate our customers on that value too. Choose from three different service plans, all at affordable rates.
By signing up for an annual service contract, you're planning ahead and getting a jump start on dealing with any potential supply chain issues down the road if you need a new system. And when you sign up for a service contract, you also get a 5% discount on equipment replacements. 
Sensible technicians can help you choose a plan that keeps your systems running efficiently. Some restrictions may apply.
Call us today to find out more at 720-876-7166.
"Forget the guys in the orange trucks – this is the company you want to work with. They did an awesome job and Dan and his crew are great – use them with confidence."